In the last few months I've been working on a small side project in which a little duck has to assert itself in the graffiti cosmos of New York. Although it's been several decades since I last sprayed myself, I miss graffiti every day and so I thought making a game about it would be a therapeutic approach. And in a perfect world, of course, you're a little duck. Unfortunately I'm in the hospital at the moment, which is why I rarely get to work on this project any further, so I wanted to show at least a preview:
And finally, here's a little Maus horse made by a fan from Kansas City: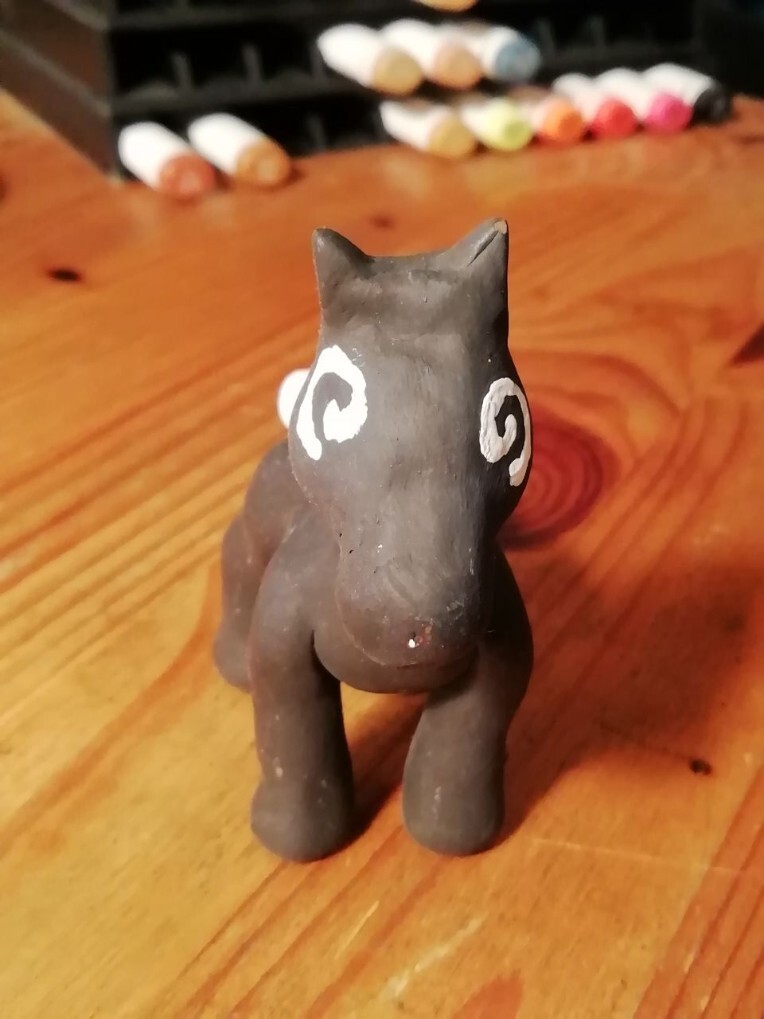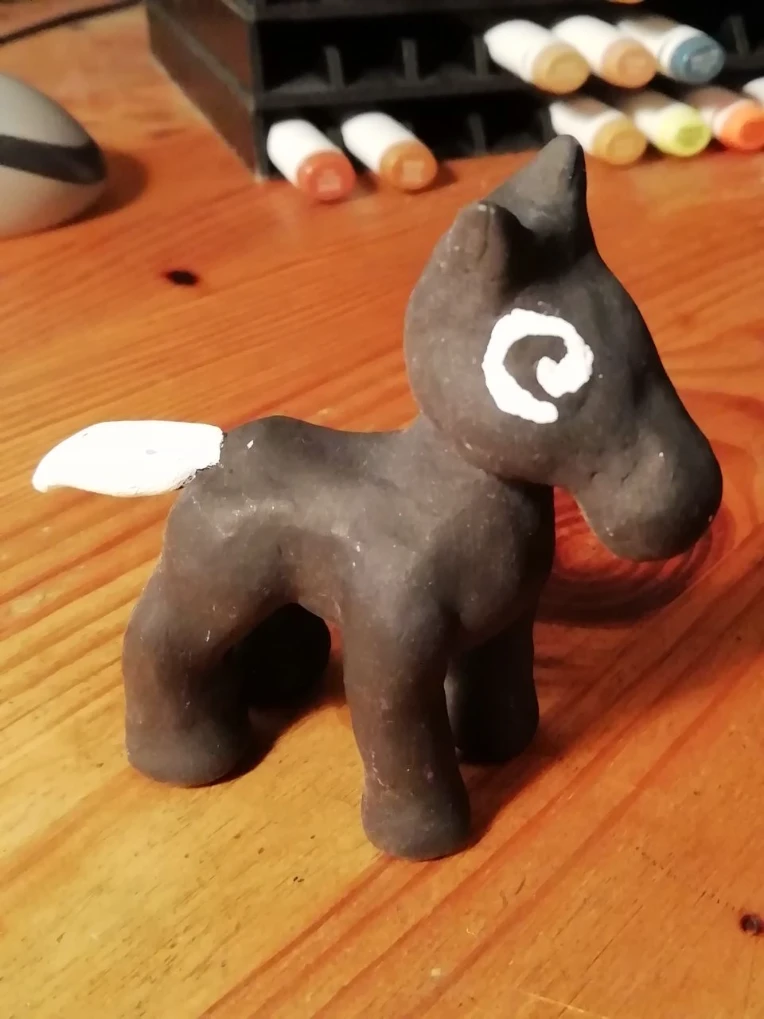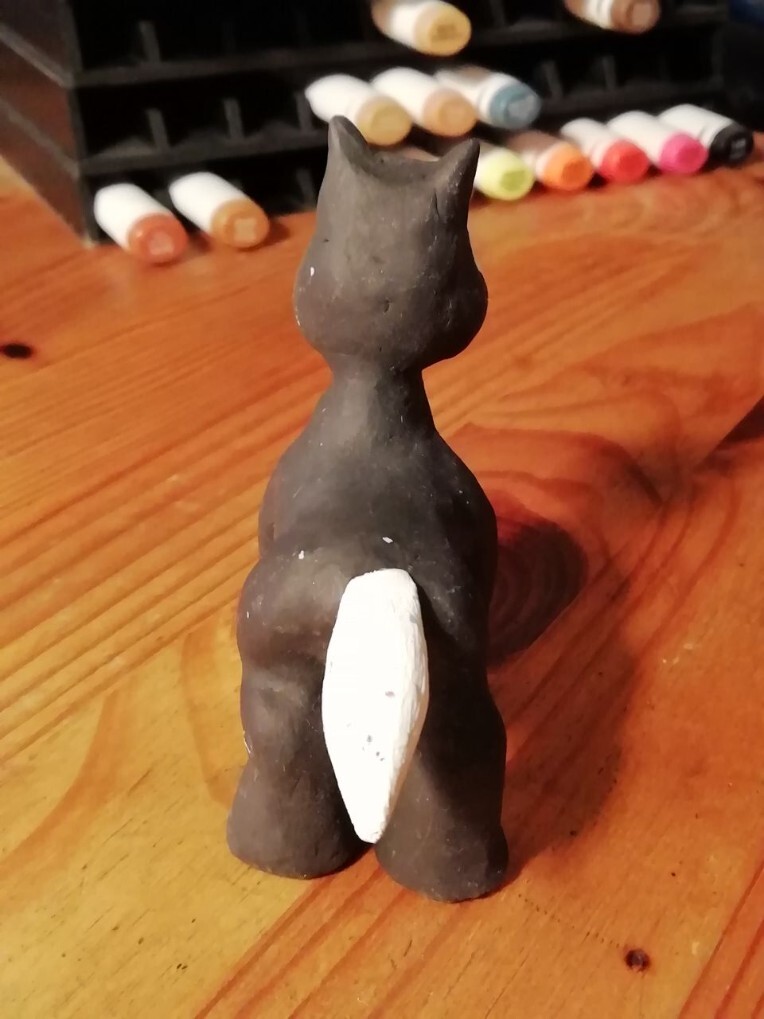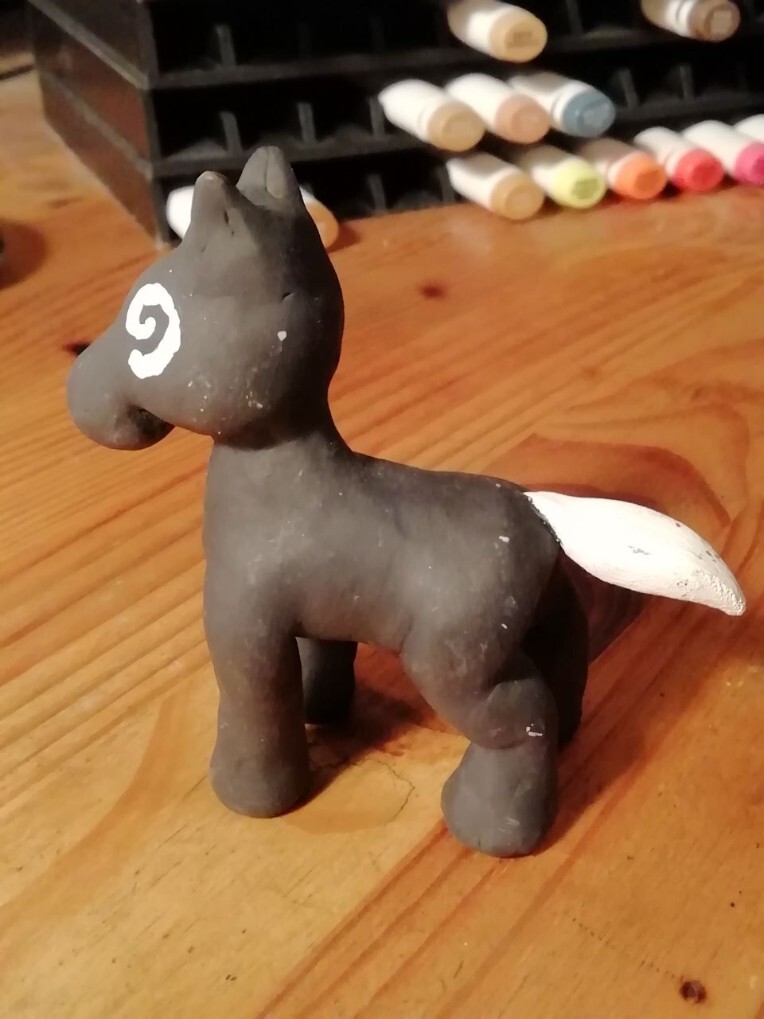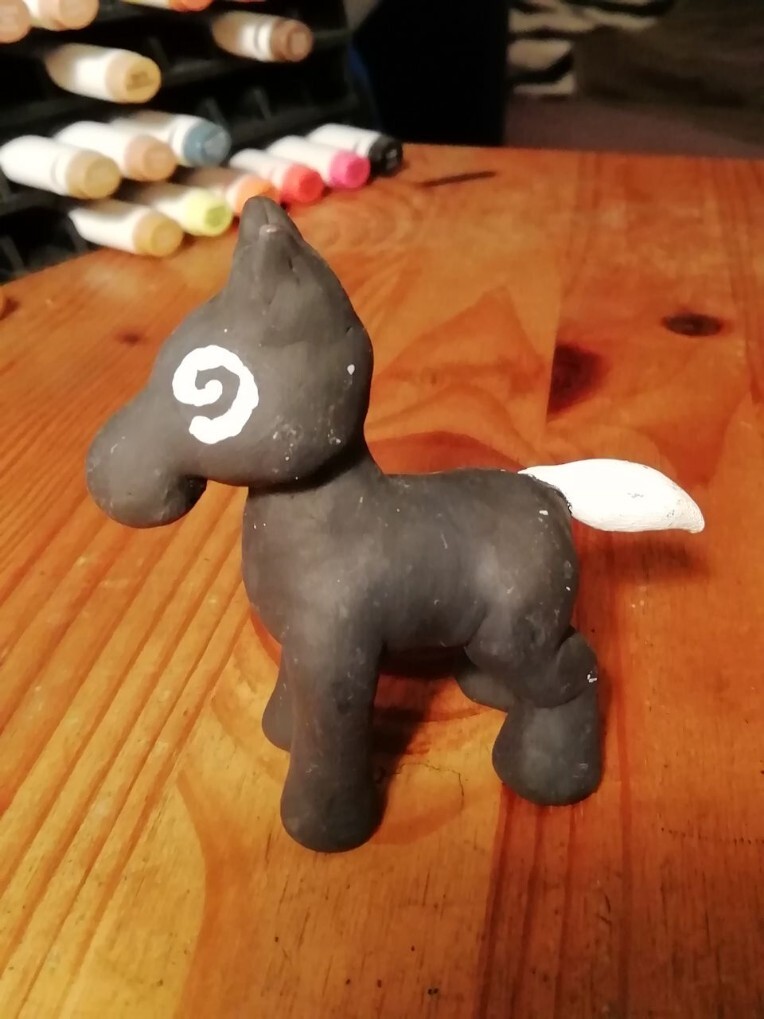 She also modeled many more characters from the Mausland games which I will post next time!